General Contractors
New Construction
We know that customer satisfaction and reliability are paramount to our business success, and that's why we stand behind every project from beginning to end.
We pride ourselves on our excellent service reputation, providing professional glass and window installation and replacement for commercial sites.
Property Owners
Property Managers
When other companies can't, we can. Proudly serving customers throughout North Texas since 1986, we provide quality work at fair prices.
Welcome to BJ Glass Company
Serving the Dallas/Fort Worth Metroplex and All of North Texas
Outstanding Products
Expert Installations
Reliable Repairs & Service
Specializing in all aspects of commercial building glass, metal, and door maintenance, B. J. Glass Company has excelled at serving the needs of general contractors, building engineers, property managers, and owners in the DFW Metroplex since 1986. We have been, and will continue to be there when you need us.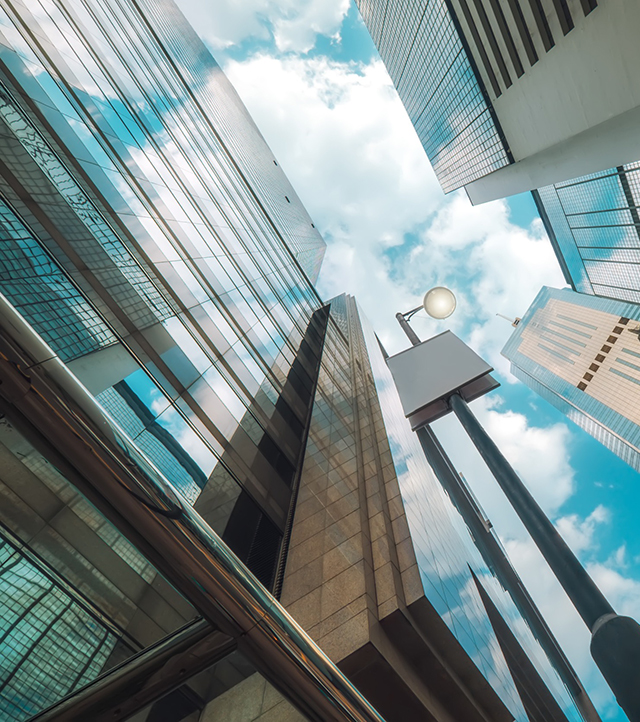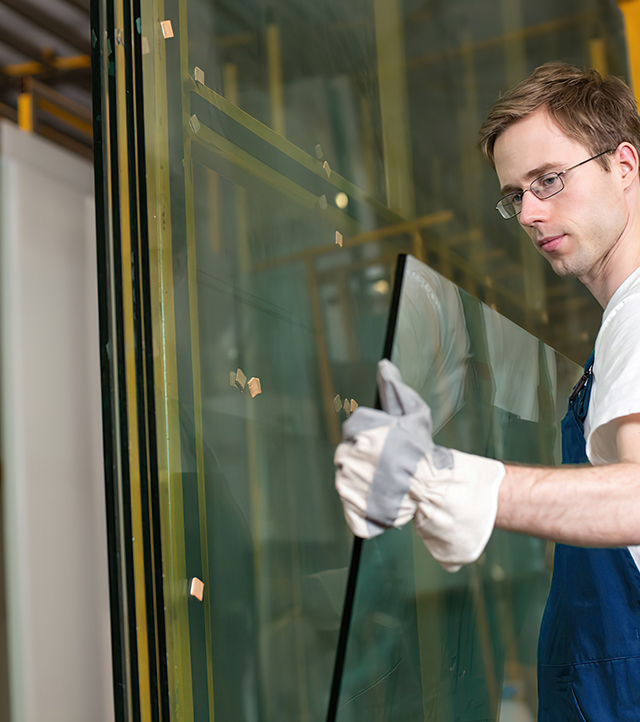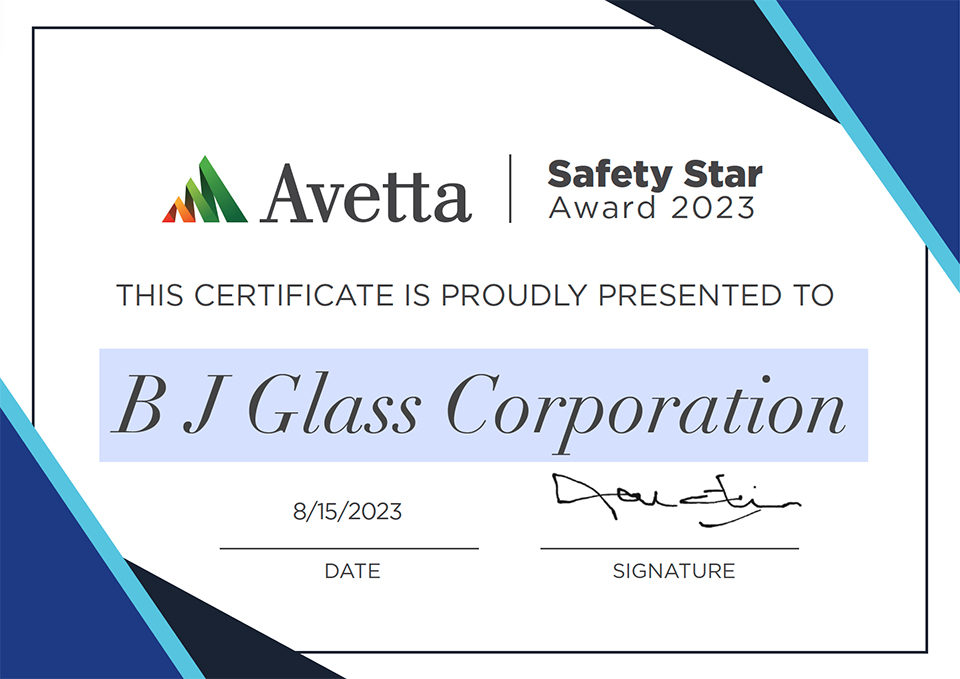 We are thrilled to share the news that we have been chosen as one of the winners for Avetta's 2023 Supplier Award. Avetta values a more sustainable work environment, and as their customer, we do, too. We are proud to be building a safer and stronger business.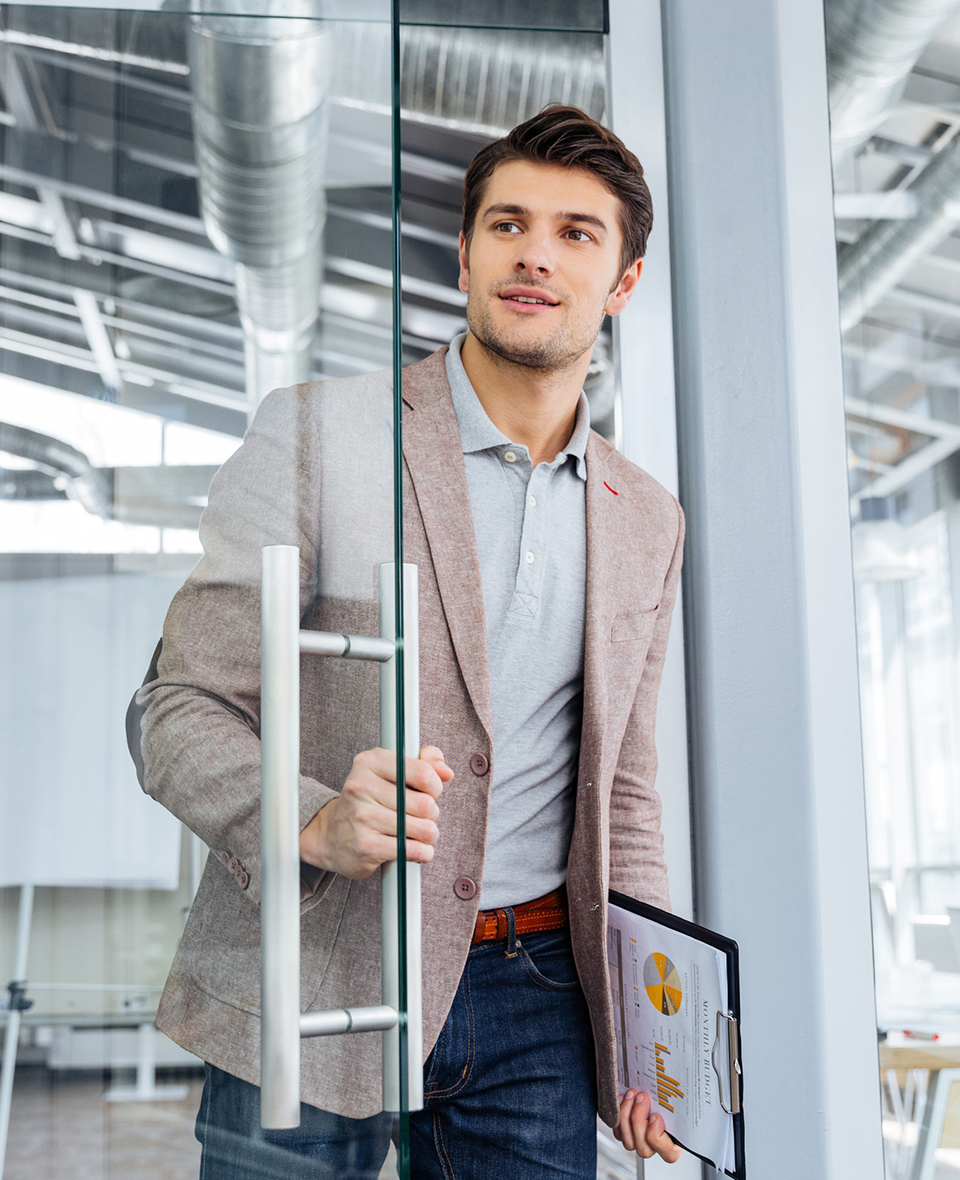 When Experience Counts
Our team has over a century's combined expertise in commercial glass and hardware fabrication, installation, service, and repair.
DFW's Premier Choice
The most responsive, highest quality, personalized service available combined with competitive pricing = your first choice.